Viennent de se terminer
Exhibit
Edmond Quinche,,es,paintings,,fr : peintures, drawings
on view until 30 March 2019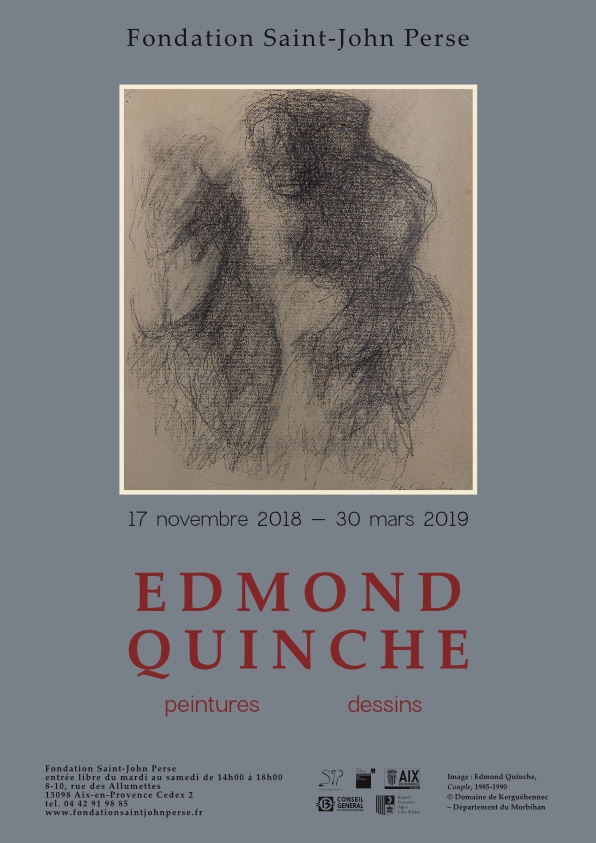 ——
Exhibit
En partenariat avec l'association Perspectives Art Contemporain and La Marelle dans le cadre du festival Perspectives 2019 « Débordement(s) ».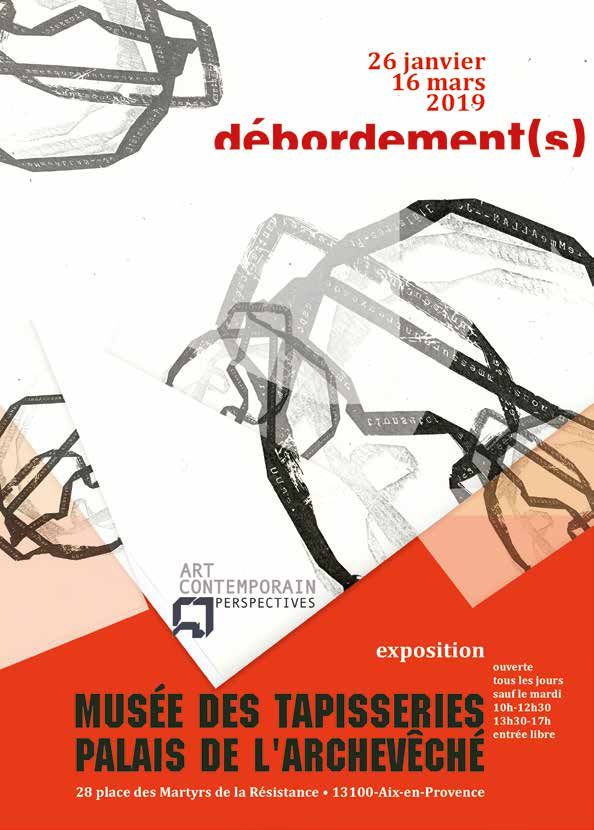 ——
News Foundation,,fr,The Foundation will be exceptionally closed Saturday,,fr,Find Tal Coat the major retrospective of the Granet Museum in Aix-en-Provence,,fr
Recall
The file of any events organized or co-organized by the Foundation,,fr,ad,,fr,reports,,fr,is archived t available on the website,,fr,rubric,,fr (annonce, presentation, comptes rendus, photos, etc.) est archivé et consultable sur le site, rubrique "Programming"/"Archives".