Traveling in Mongolia 1920 : Alexis Leger, Jean Augustin Bussiere, Gustavus Charles Toussaint, Henri Picard-Destelan
Of 21 th to October 9 November 2019
Vernissage de l'exposition vendredi 21 June 18 . 30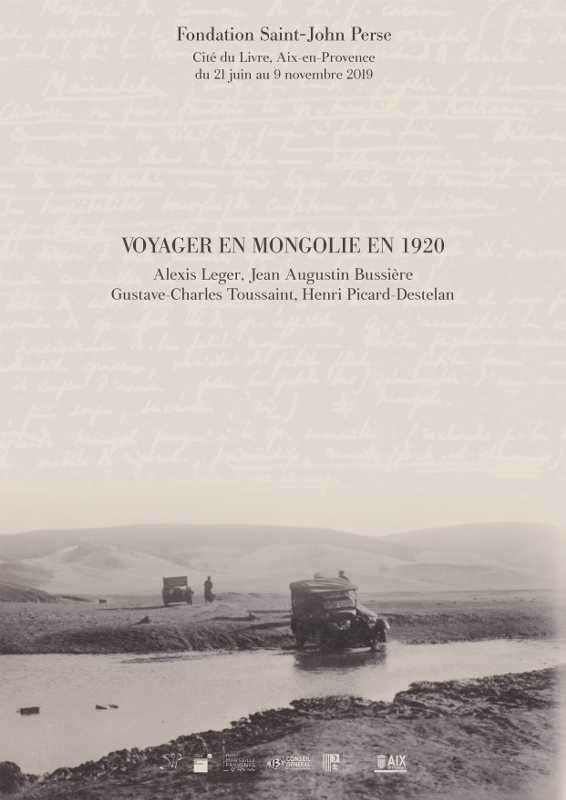 L'exposition retrace, à travers de nombreux documents d'archives et photographies, l'expédition effectuée de Pékin à Ourga en mai 1920 par Alexis Leger, alors jeune diplomate, en compagnie de Jean Augustin Bussière, Gustavus Charles Toussaint, et Henri Picard-Destelan. Cette exposition a bénéficié du généreux concours des familles Bussière et Toussaint.
Présentation de l'exposition sur le site de l'Association Jean Augustin Bussière
Site de la famille Toussaint
À cette occasion la Fondation publie un catalogue illustré d'une soixantaine de photographies prises lors de ce voyage. Un document exceptionnel, les notes de voyage du Docteur Bussière, y sont intégralement publiées grâce à la collaboration de Jean-Louis Bussière et Claude Thiébaut. Madame Marianne Bastid-Bruguière, member of the Institute, et Monsieur Pierre Morel, ambassadeur de France, nous ont fait l'honneur de proposer leur contribution.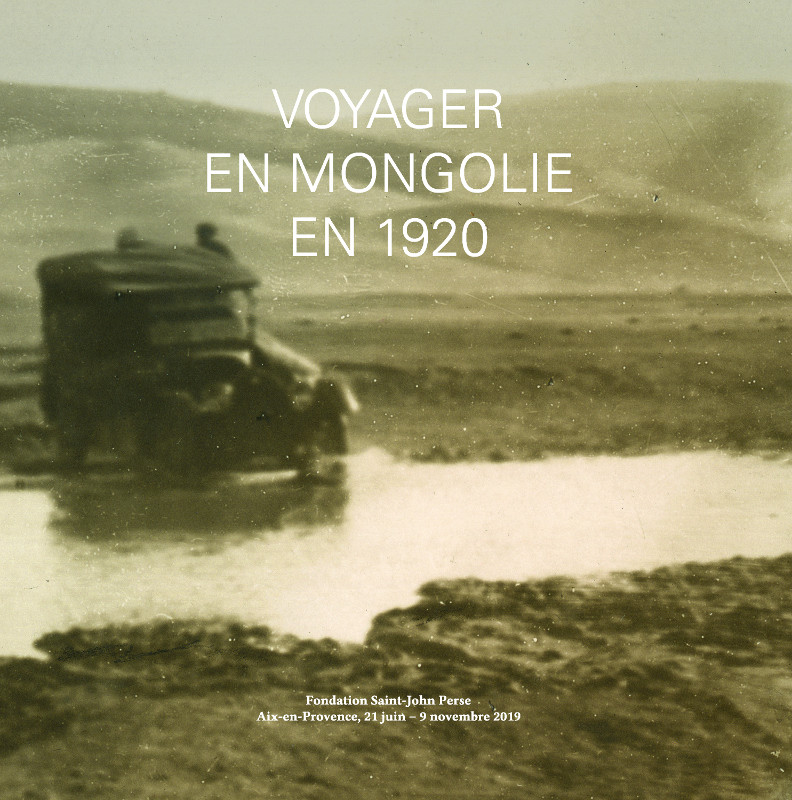 Le catalogue (25 €) est disponible sur place et par correspondance (voir la boutique).