Welcome on the website of the Saint-John Perse Foundation
Retrouvez-nous sur facebook
Liste des expositions proposées à la location
News Foundation,,fr,The Foundation will be exceptionally closed Saturday,,fr,Find Tal Coat the major retrospective of the Granet Museum in Aix-en-Provence,,fr
The instant poetry
Just now
Galerie Gallimard, Paris
Exposition du 13 April to 15 July 2023
Insulaire – Sur les traces de Saint-John Perse
Photographies de Sandrine Expilly
Vernissage 12 April 18 p. m.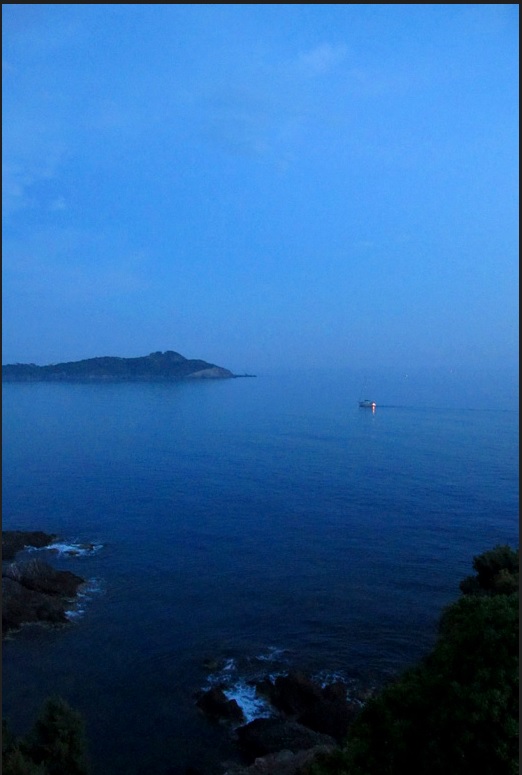 ——
from June 13 mai au 24 September 2023
Espace Claudel Stendhal, Brangues, Isère
Exhibit
Paul Claudel et Saint-John Perse – Chemins croisés
——
Upcoming
Banlieues du monde : photographies de Marianne Catzaras
Vernissage samedi 27 mai à 18h30
Exposition du 27 mai au 10 June 2023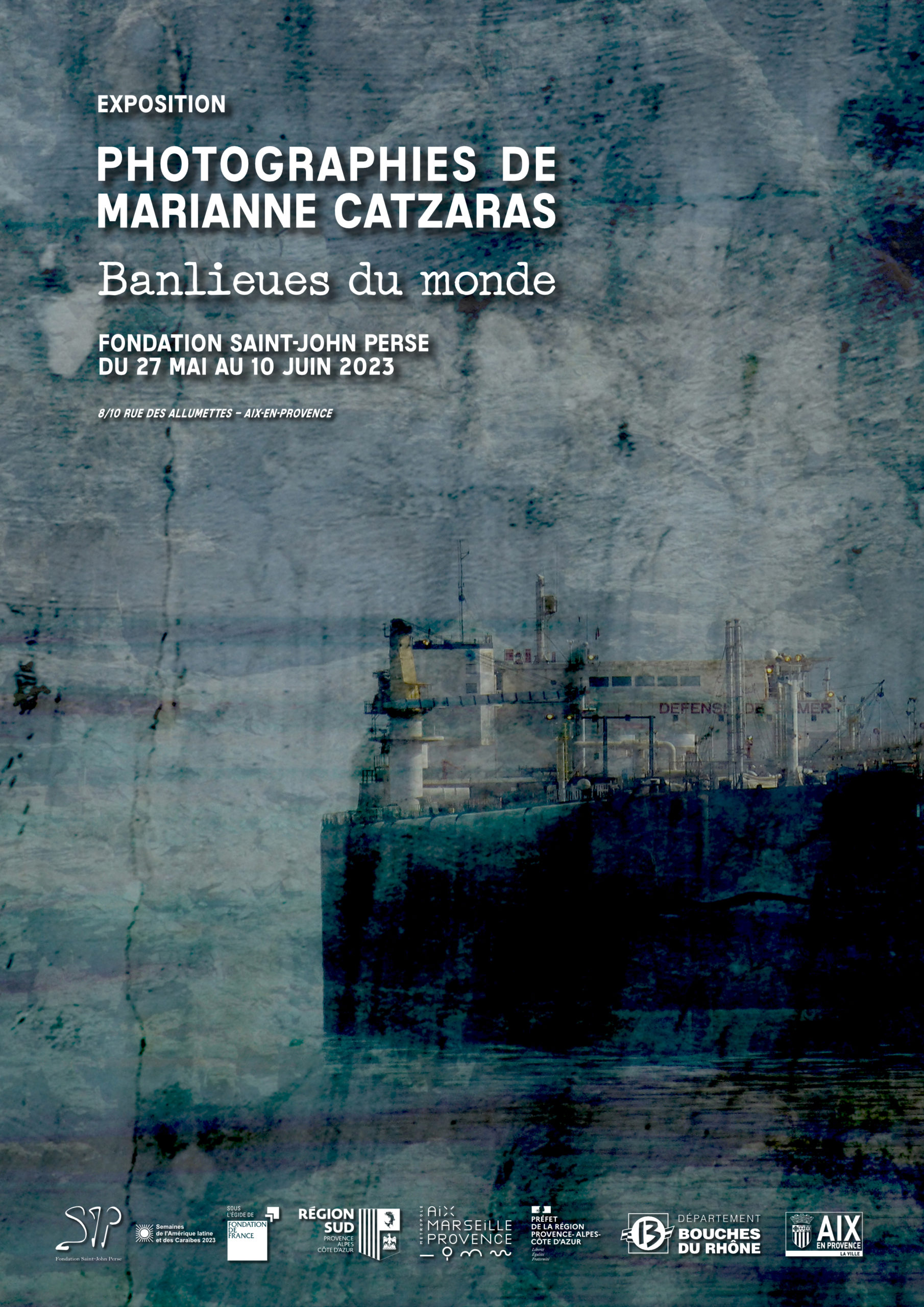 ——
thee samedi 24 June 2023
Rencontre-lecture autour de Paul Claudel and Saint-John Perse, crossroads
at 14 . 30, Domaine Paul Claudel, 660 rue du Village, Brangues
Meeting avec les co-commissaires de l'exposition, Catherine Mayaux, professeur émérite
Cy Cergy Paris Université, and Muriel Calvet, directrice de la Fondation Saint-John Perse.
Lecture poétique by Louise Chevillotte and Julien Tiphaine, comédiens.
——
Ads
Honoré Champion editions published in August 2019 the Saint-John Perse dictionary, under the direction of Henriette Levillain and Catherine Mayaux. You can order your bookseller or the Site publisher.
——
The exhibition catalog Traveling in Mongolia 1920 : Alexis Leger, Jean Augustin Bussiere, Gustavus Charles Toussaint, Henri Picard-Destelan
is on sale at the Foundation and the Shop.
——
The catalog of the exhibition recently presented at the Saint-John Perse Foundation
Paul Claudel and Saint-John Perse. Crossroads
is on sale at the Foundation and the

Shop.
Association of Friends of the Saint-John Perse Foundation
(8 March 2023)