Welcome on the website of the Saint-John Perse Foundation
Retrouvez-nous sur facebook
Liste des expositions proposées à la location
News Foundation,,fr,The Foundation will be exceptionally closed Saturday,,fr,Find Tal Coat the major retrospective of the Granet Museum in Aix-en-Provence,,fr
Just now
Exhibit
René Char : meetings of a collector
Of 23 November 2019 to 5 March 2020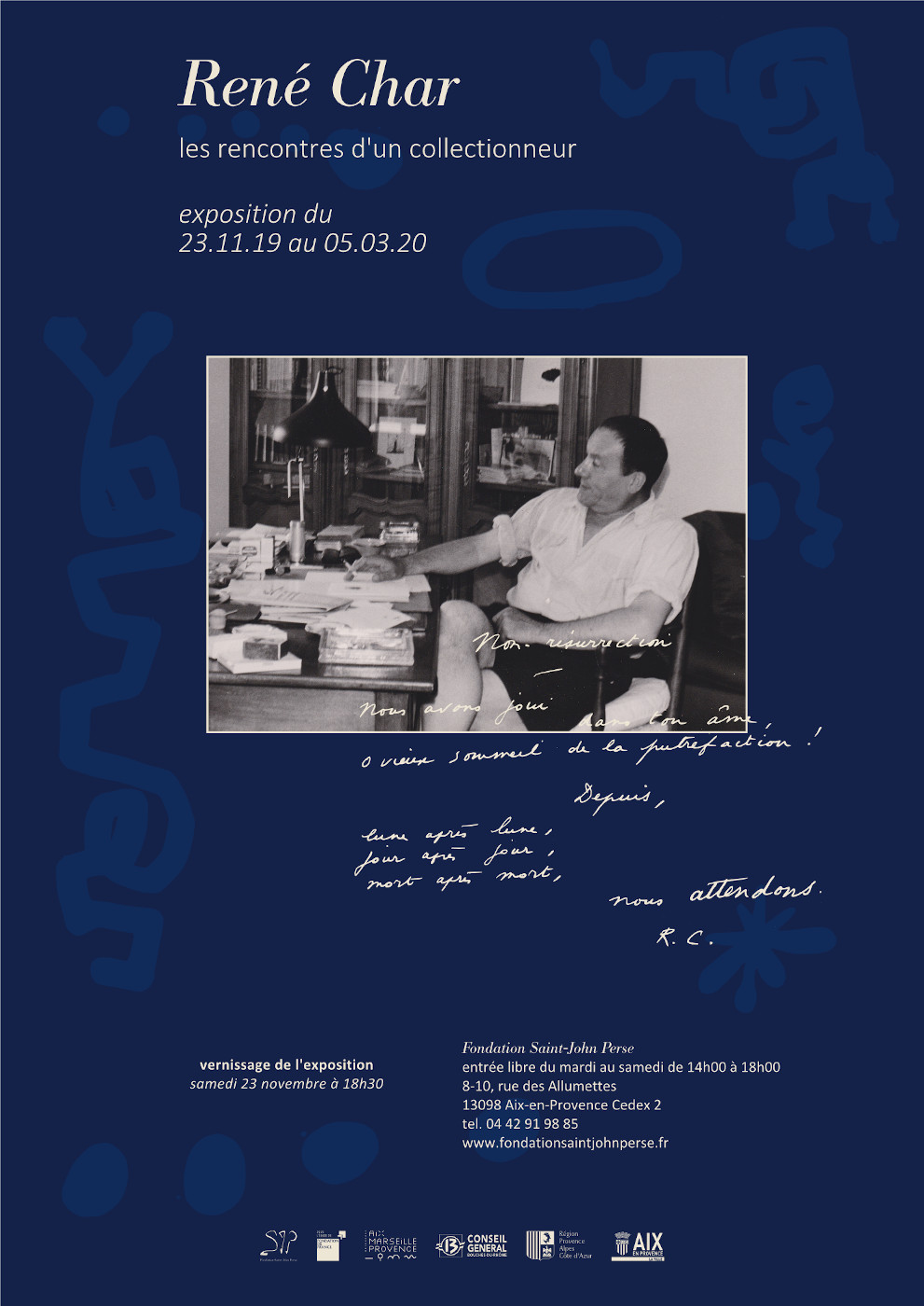 ——
Upcoming
Meet Andre Velter : « Loin de nos bases »
Friday 24 January 18 . 30. Salle Armand Lunel – Bibliothèque Méjanes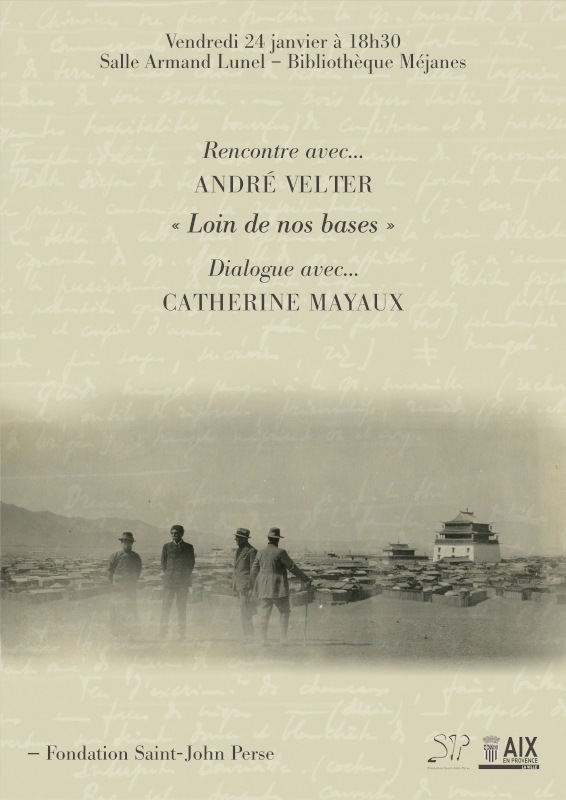 ——
Naître ici ou là-bas. Dialogue entre Jérôme Baccelli, romancier, et Nassuf Djailani, poet, autour de Saint-John Perse (médiateur Claude Thiébaut)
Thursday 6

février à 18h30

.

Salle Jules Isaac – Bibliothèque Méjanes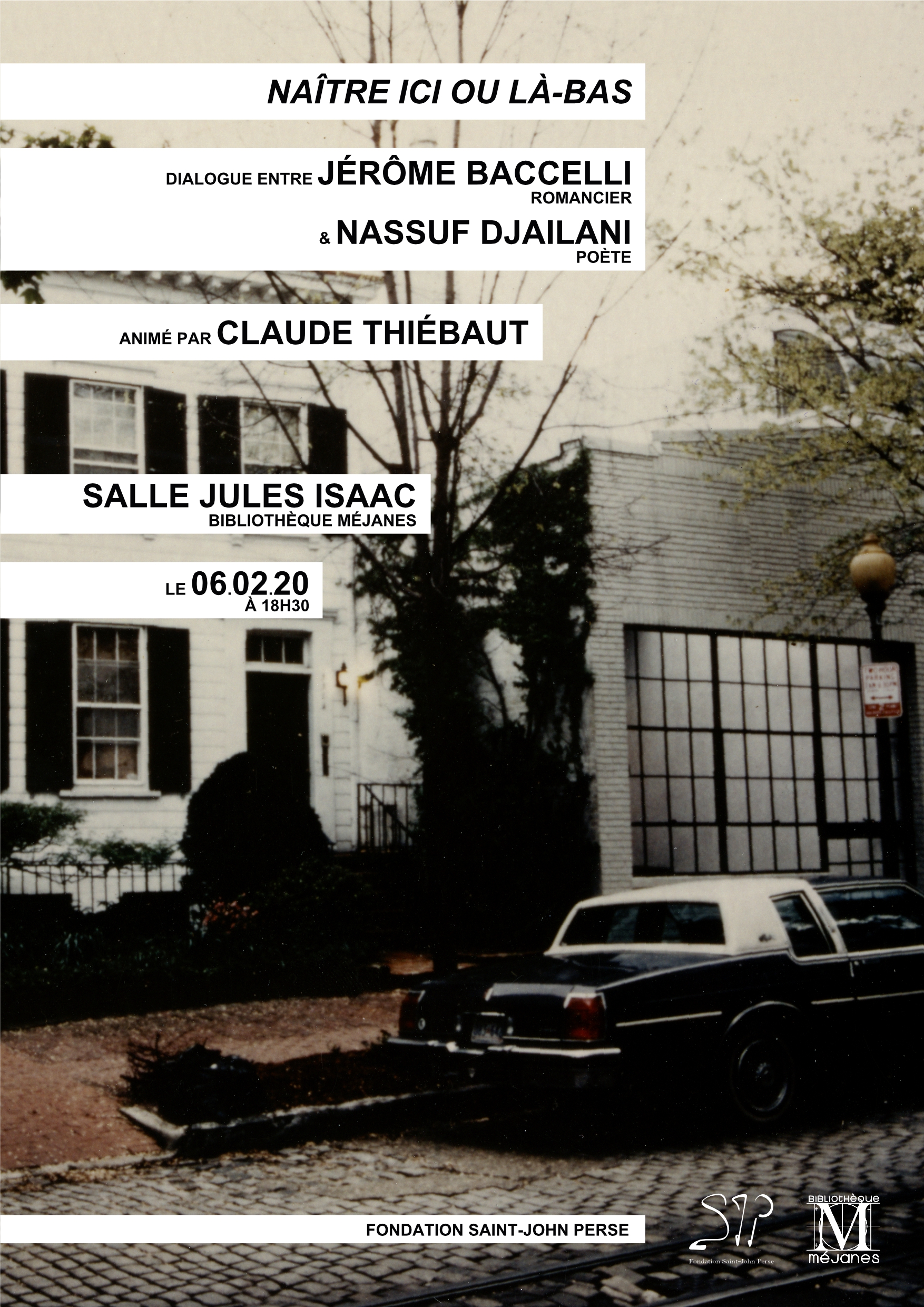 ——
Les éditions Honoré Champion viennent de publier le

Saint-John Perse dictionary,
under the direction of Henriette Levillain and Catherine Mayaux.

You can order your bookseller or the Site publisher.
Le catalogue de la dernière exposition de la Fondation

,
Traveling in Mongolia 1920 :
Alexis Leger, Jean Augustin Bussiere, Gustavus Charles Toussaint, Henri Picard-Destelan


est en vente à la

Shop.
——
Association of Friends of the Saint-John Perse Foundation
(02 janvier 2020)