Welcome on the website of the Saint-John Perse Foundation
Attention : la Fondation sera exceptionnellement fermée les vendredi 26 and Saturday 27 mai.
Retrouvez-nous sur facebook
Liste des expositions proposées à la location
New : visionnez l'émission Tambour battant d'Antoine Spire du 20 December 2016 sur Demain TV, Saint-John Perse to the test of Alexis Leger, en trois parties de 27 minutes chacune, 5 lithographies de Hélio Cabral, The binding. F. Ax, ex. No. 47 Foundation for Saint-John Perse] [Portuguese translation, Brazil]. Henriette Levillain, then Yves-André Istel et Alain Dormoy et enfin Christian Doumet et Claude Thiébaut.
New : view an extract (15 minutes) subtitled in English.

Upcoming
Saturday 10 June 10 .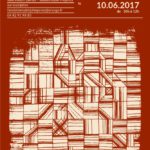 DE LA PEINTURE AU POÈME
Troisième et dernier atelier d'écriture mené par Laurent Cennamo
——
Friday 23 June 18 . 30

VERNISSAGE DE L'EXPOSITION
PHOTOGRAPHIES DE HÉLÈNE HOPPENOT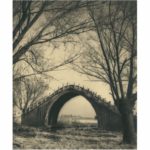 ——–
Association of Friends of the Saint-John Perse Foundation
(26 mai 2017)