Welcome on the website of the Saint-John Perse Foundation
Retrouvez-nous sur facebook
Liste des expositions proposées à la location
News Foundation,,fr,The Foundation will be exceptionally closed Saturday,,fr,Find Tal Coat the major retrospective of the Granet Museum in Aix-en-Provence,,fr
The instant poetry

Concours d'admission à l'ENS 2024, Épreuve à option : Commentaire d'un texte littéraire français
Retrouvez en suivant ce lien la sélection bibliographique d'Henriette Levillain, Université de Paris IV Sorbonne et Esa Christine Hartmann, Université de Strasbourg.
——
Upcoming
Sandrine Expilly & Miriam Hartmann : Une nature favorable, deux artistes sur les traces de Saint-John Perse
Exposition à la Bibliothèque patrimoniale et Archives municipales Michel-Vovelle (Aix-en-Provence) from June 15 September 9 December 2023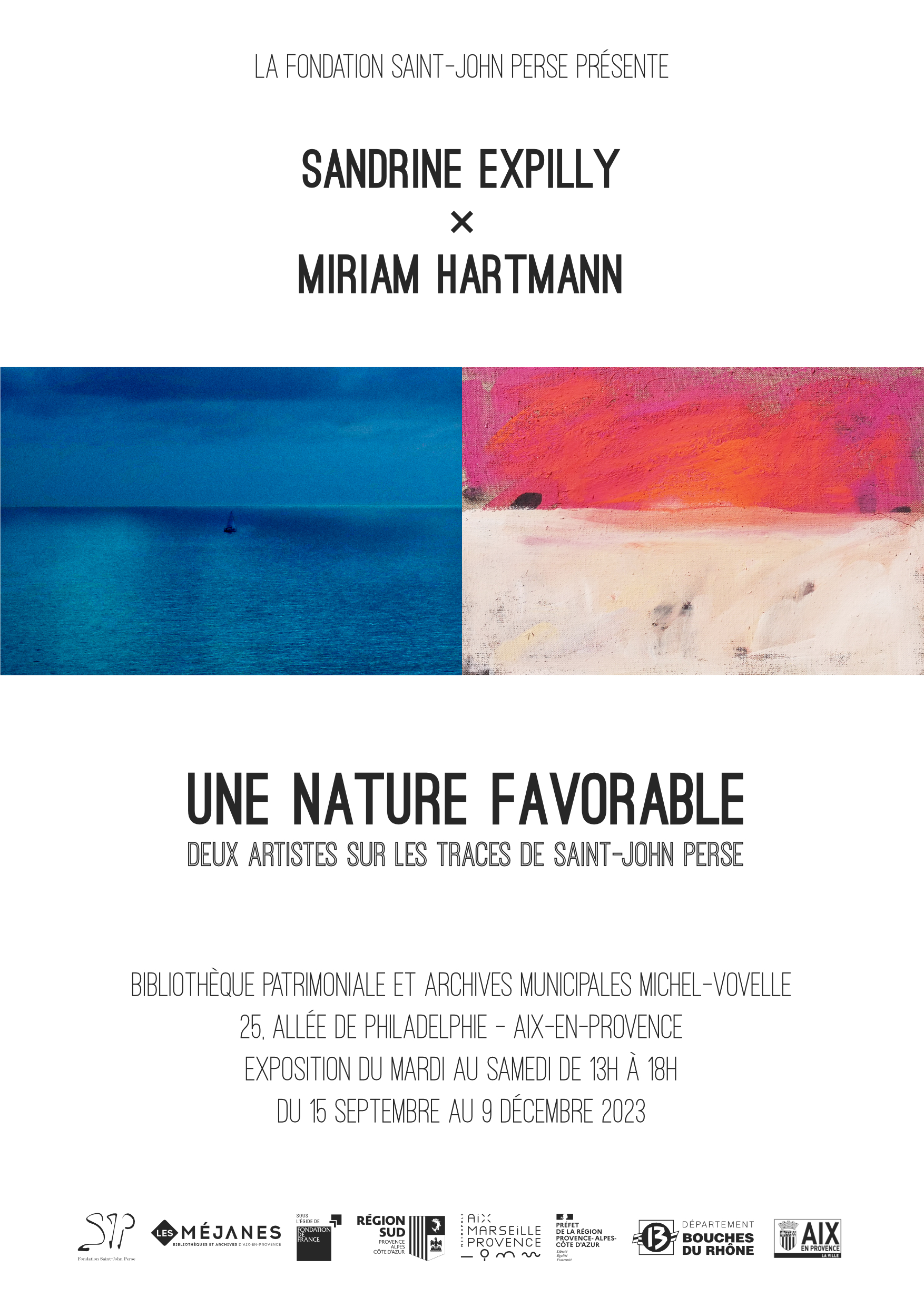 Just now
Paul Claudel et Saint-John Perse – Chemins croisés
Exposition du 13 mai au 24 September 2023
Espace Claudel Stendhal, Brangues, Isère
——
Price Poésie21 2023
Inscription jusqu'à fin octobre 2023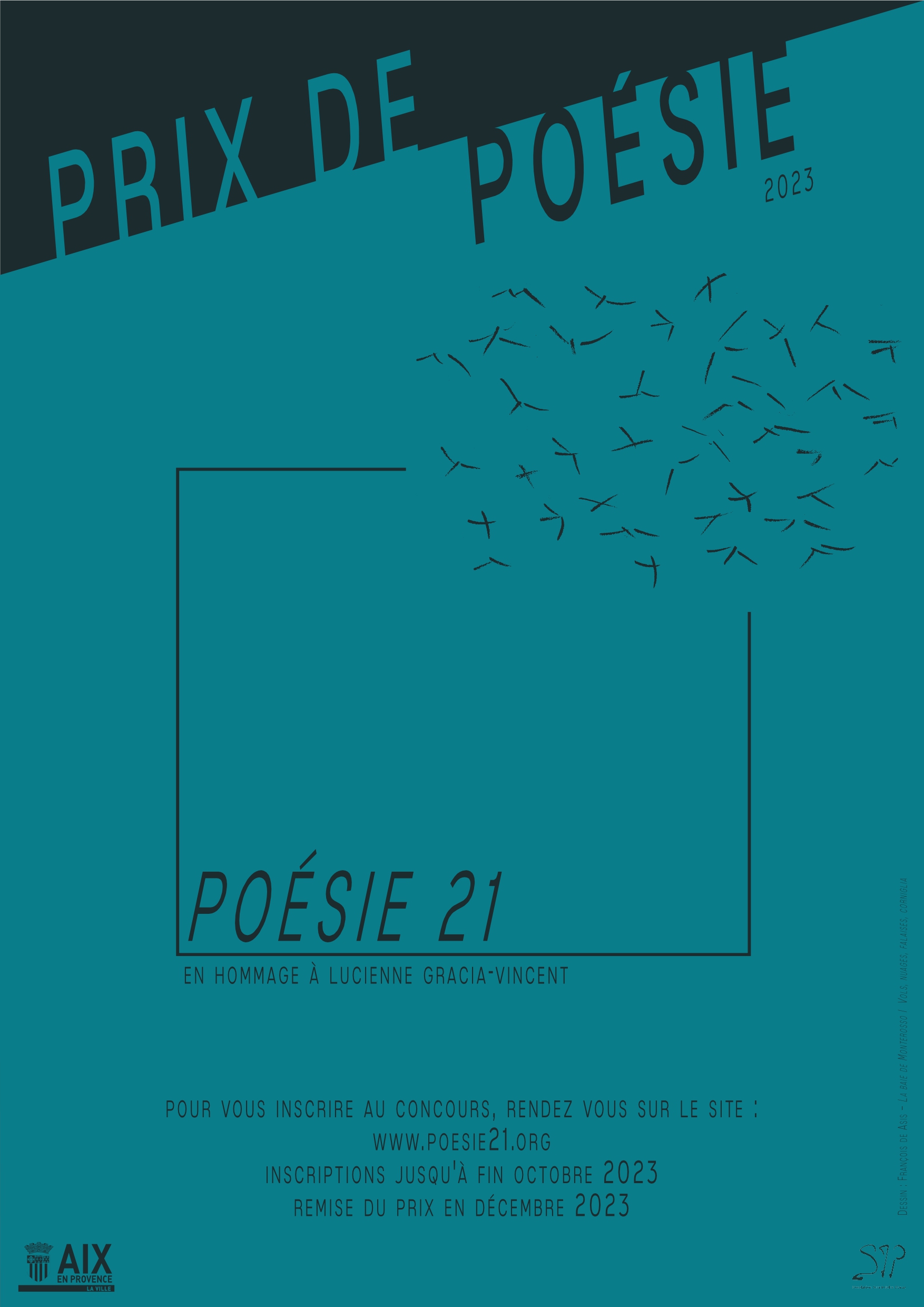 ——
Ads
Honoré Champion editions published in August 2019 the Saint-John Perse dictionary, under the direction of Henriette Levillain and Catherine Mayaux. You can order your bookseller or the Site publisher.
——
The exhibition catalog Traveling in Mongolia 1920 : Alexis Leger, Jean Augustin Bussiere, Gustavus Charles Toussaint, Henri Picard-Destelan
is on sale at the Foundation and the Shop.
——
The exhibition catalog
Paul Claudel and Saint-John Perse. Crossroads
is on sale at the Foundation and the

Shop.
Association of Friends of the Saint-John Perse Foundation
(10 août 2023)