A partir d'octobre 2019 : Exposition René Char
Just now
Exhibit
Traveling in Mongolia 1920 :
Alexis Leger, Jean Augustin Bussière, Gustavus Charles Toussaint, Henri Picard-Destelan.
Of 21 th to October 9 November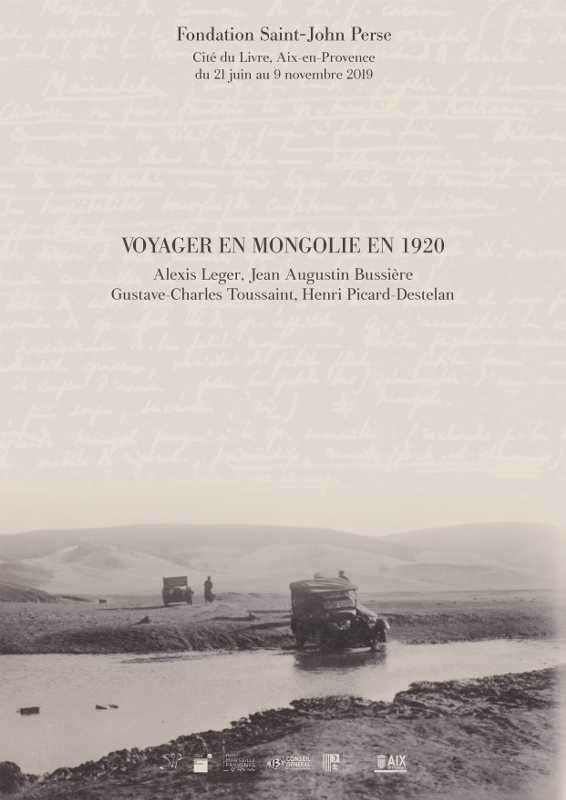 ——
Price Poésie21 2019
To enter the contest, visit website :
https://prix.poesie21.wixsite.com/gracia-vincent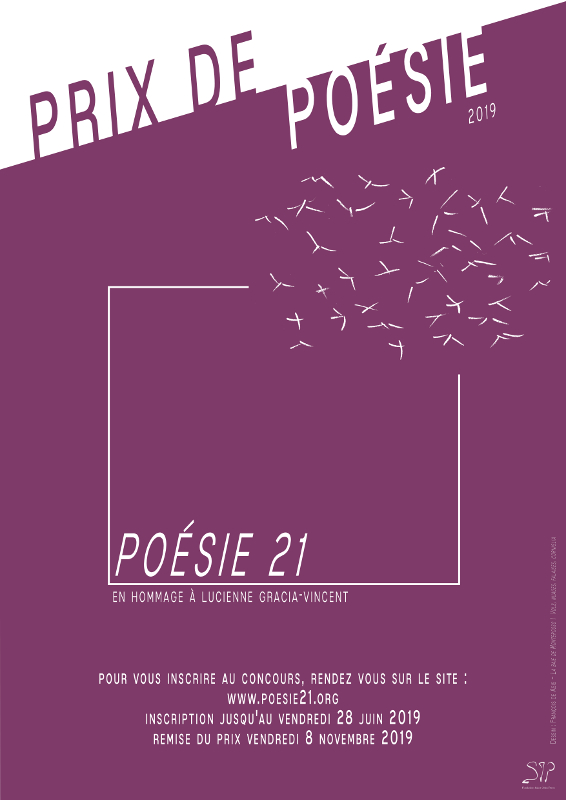 ——
Recall
The record of events that have been organized or co-organized by the Foundation,fr (annonce, presentation, comptes rendus, photos, etc.) est archivé et consultable sur le site, rubrique "Programming"/"Archives".