Edmond Quinche,,es,paintings,,fr
peintures, drawings
Of 17 November 2018 to 30 March 2019
Vernissage de l'exposition samedi 17 novembre à 18h30.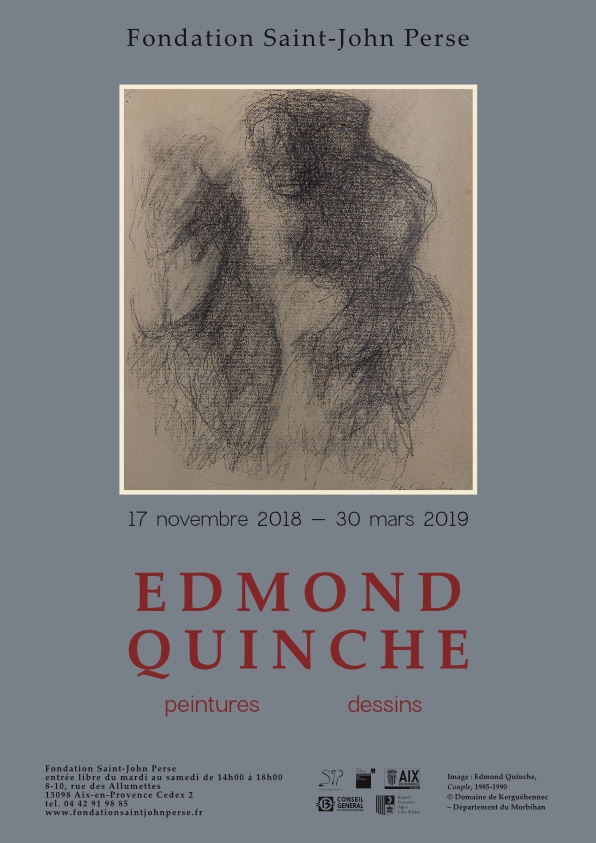 Edmond Quinche est né à Zurich en 1942. In 1968, il contribue à la création et au développement de l'Atelier de taille-douce et de lithographie de Saint-Prex. Dans son œuvre (peinture, dessin, estampe), Edmond Quinche « conserve une relation étroite au réel et à la chose vue dans une matière et un dessin qui s'émancipe néanmoins de la représentation ».